City Departments
The City of Ridgeland MS's day-to-day business is organized within several departments of service to the citizens and businesses of Ridgeland. Each department has a department head that oversees the duties of its staff. Department heads report to the Mayor and the Board of Aldermen.
---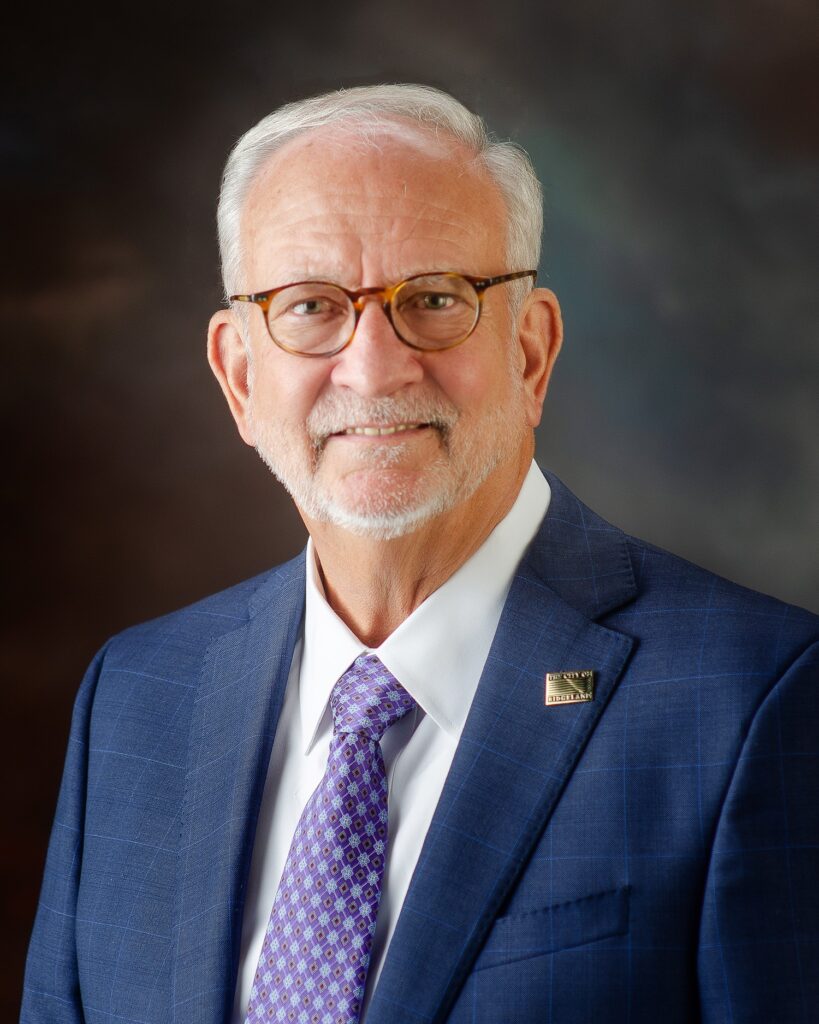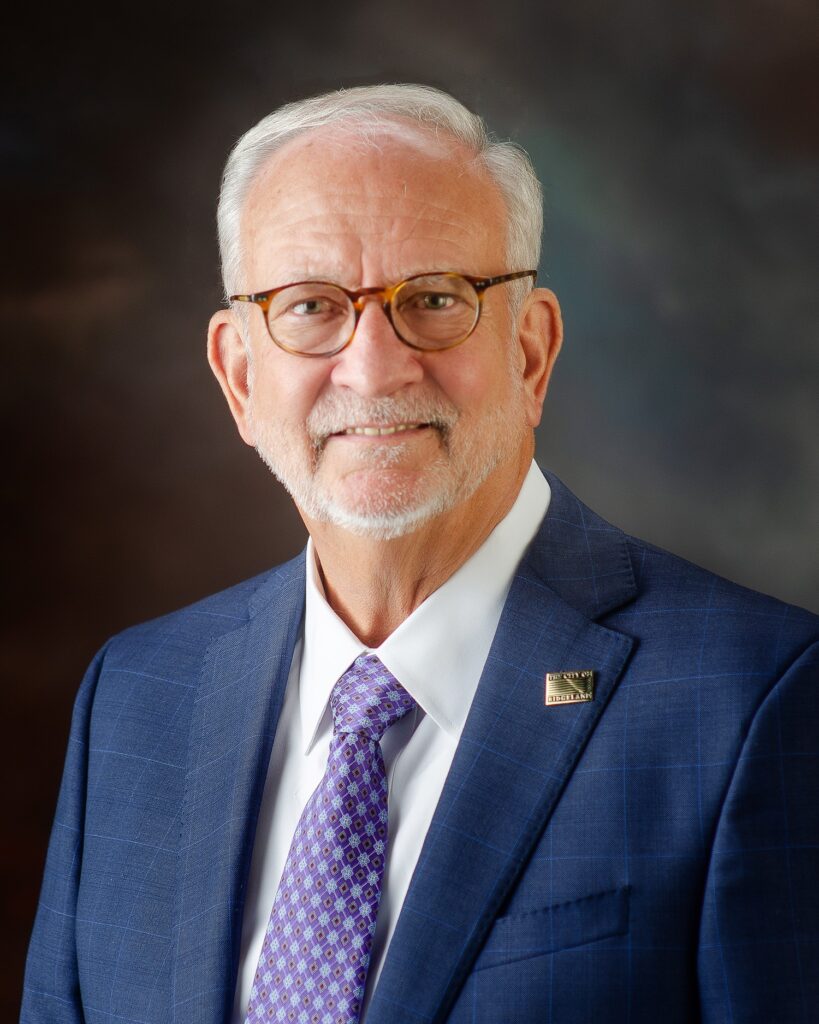 Gene F. McGee
Mayor, City of Ridgeland

---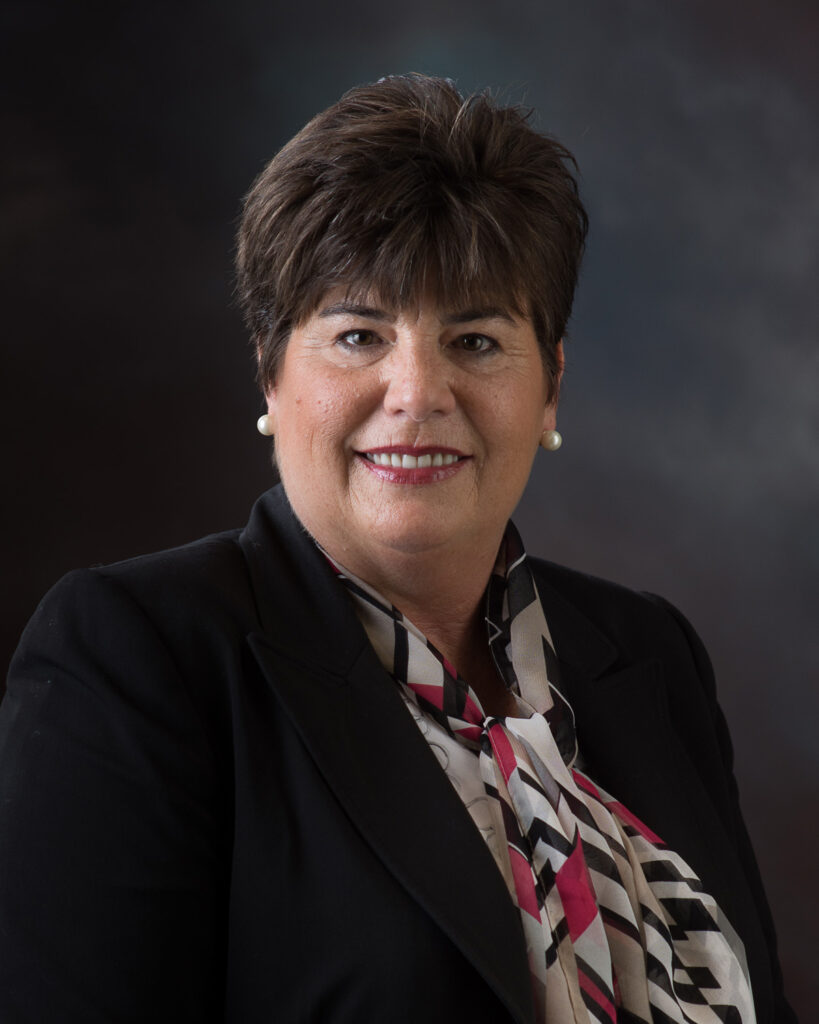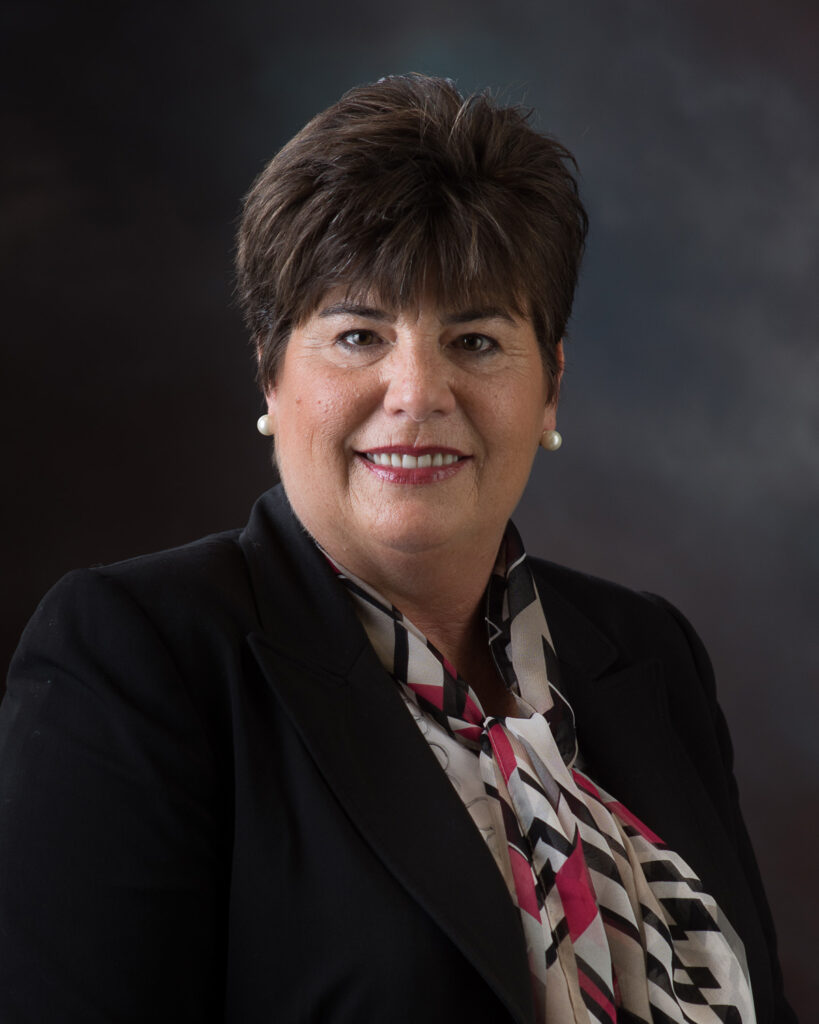 Paula Tierce
City Clerk/Human Resources Director
The Department of Finance and Administration is responsible for all accounting, purchasing, information systems, debt management, utility billing, investments, and administrative functions of the city.
---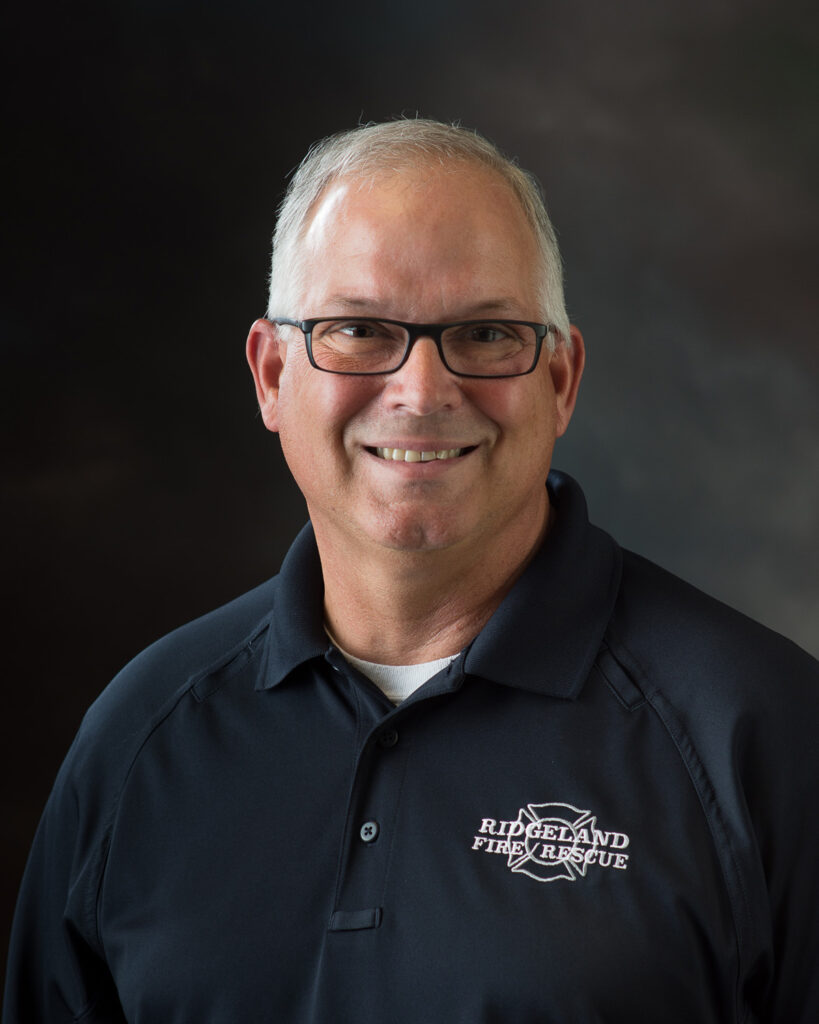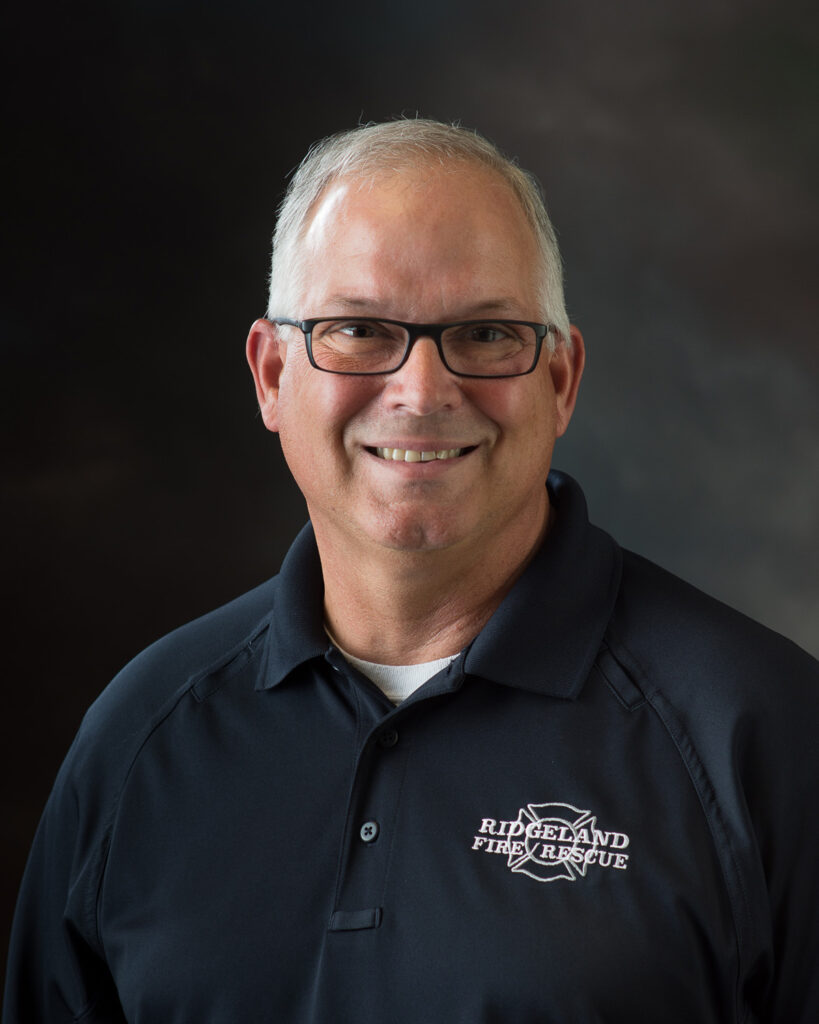 Matt Bailey
Fire Chief
The mission of the Ridgeland Fire Department is the protection of the life and property of the citizens, visitors, and workforce of Ridgeland from the adverse effects of fires, medical emergencies, and natural and man-made disasters.
---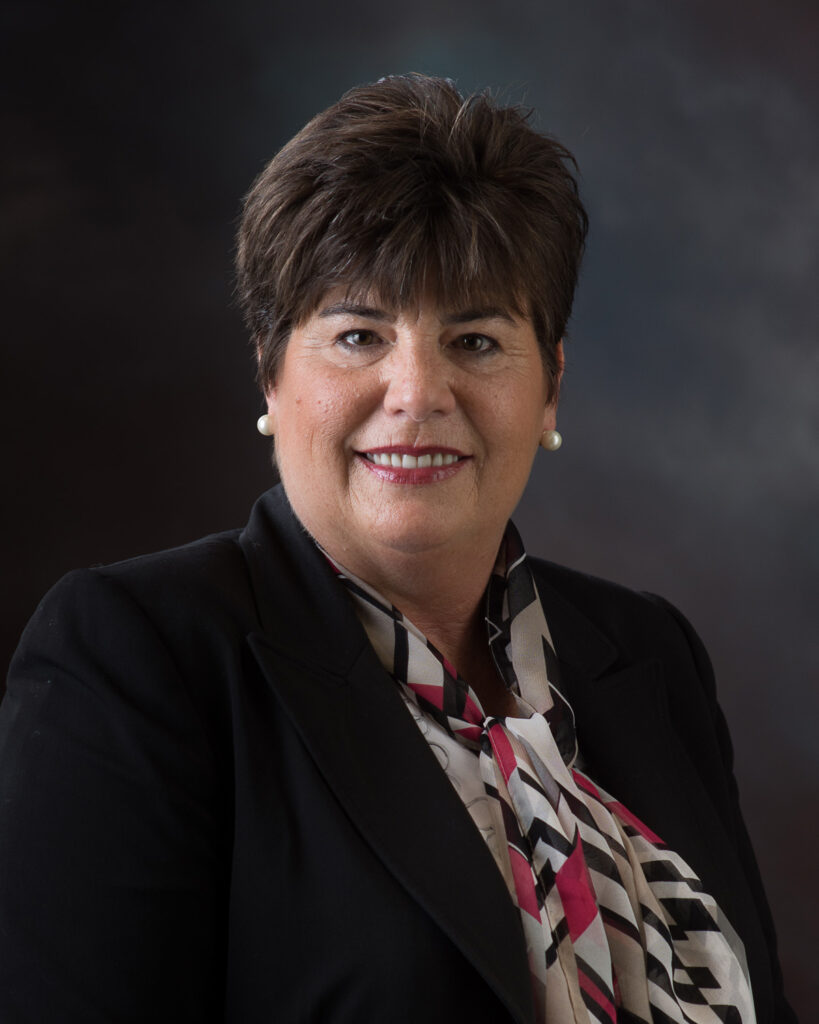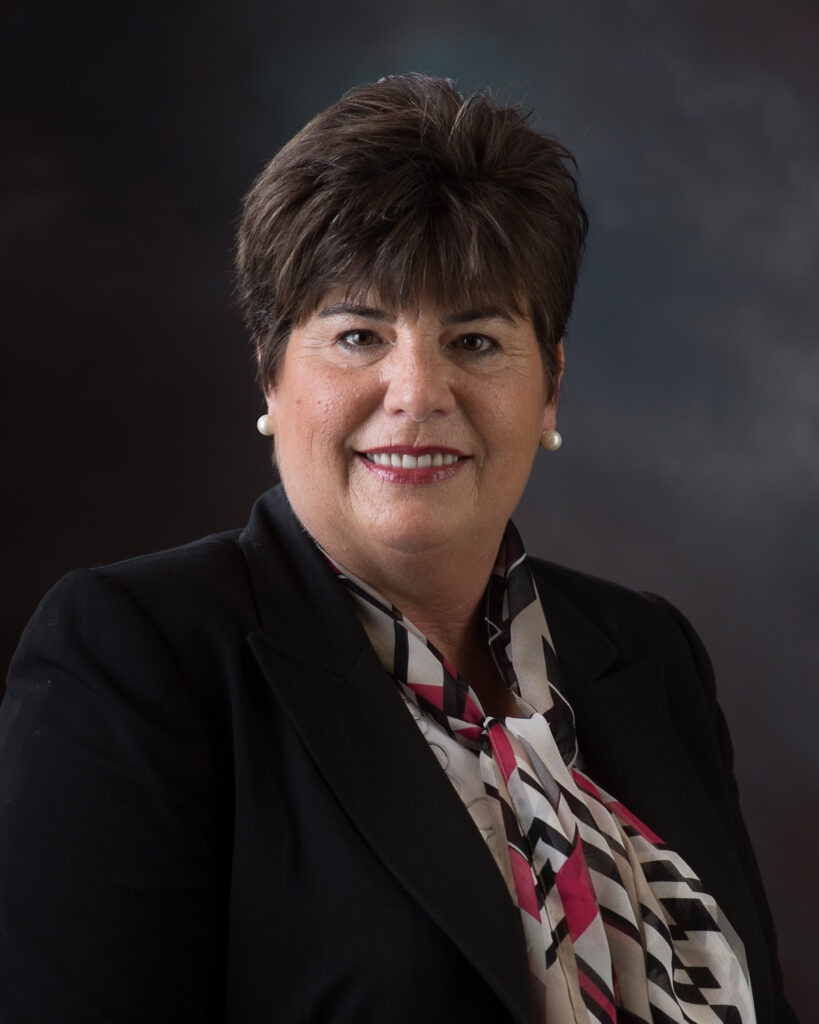 Paula Tierce
Department Director
The Human Resources Office is responsible for various personnel activities associated with recruitment, placement, personnel changes, personnel records, answering inquiries, pre-employment processing, employee recognition, and the administration and coordination of employee benefits. The Human Resources Department is also responsible for the administration and coordination of the Title VI, ADA, and LED programs. The Human Resources Director serves as the FHA Compliance Officer (FHCO) receiving complaints of alleged discrimination in housing, zoning, and/or land use.
---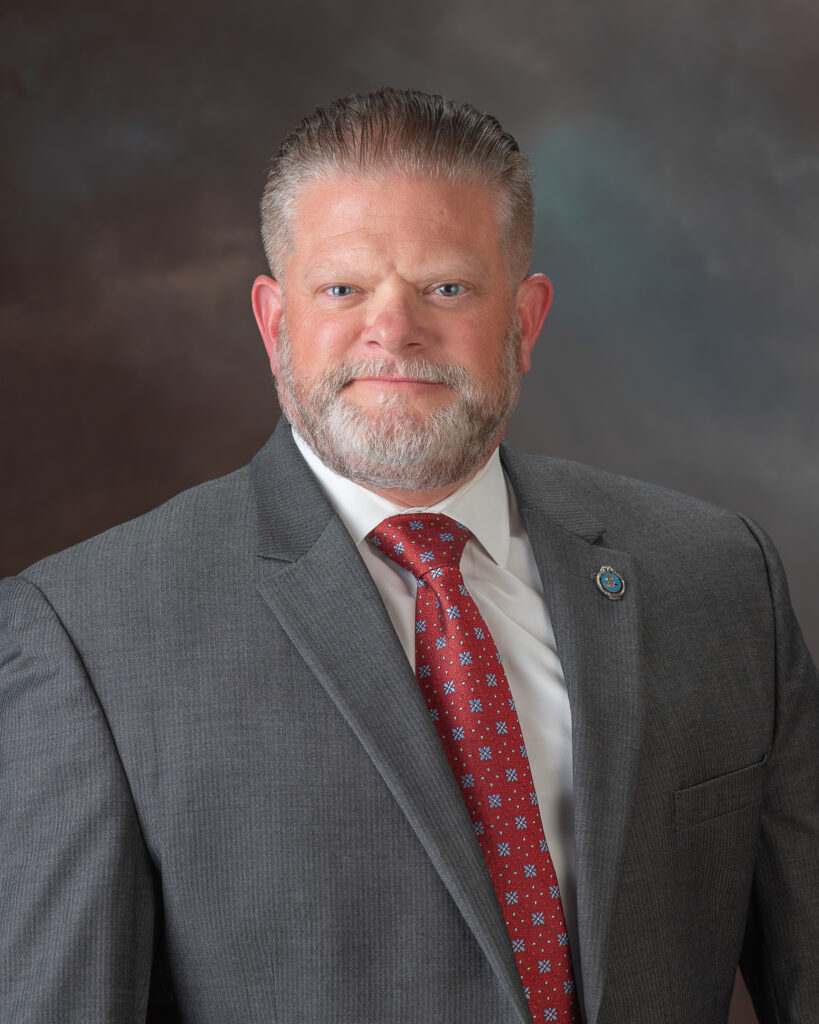 Brian Myers
Police Chief
The Ridgeland Police Department exists to serve the community and to partner with the community in providing public safety services that enhance the quality of life.

---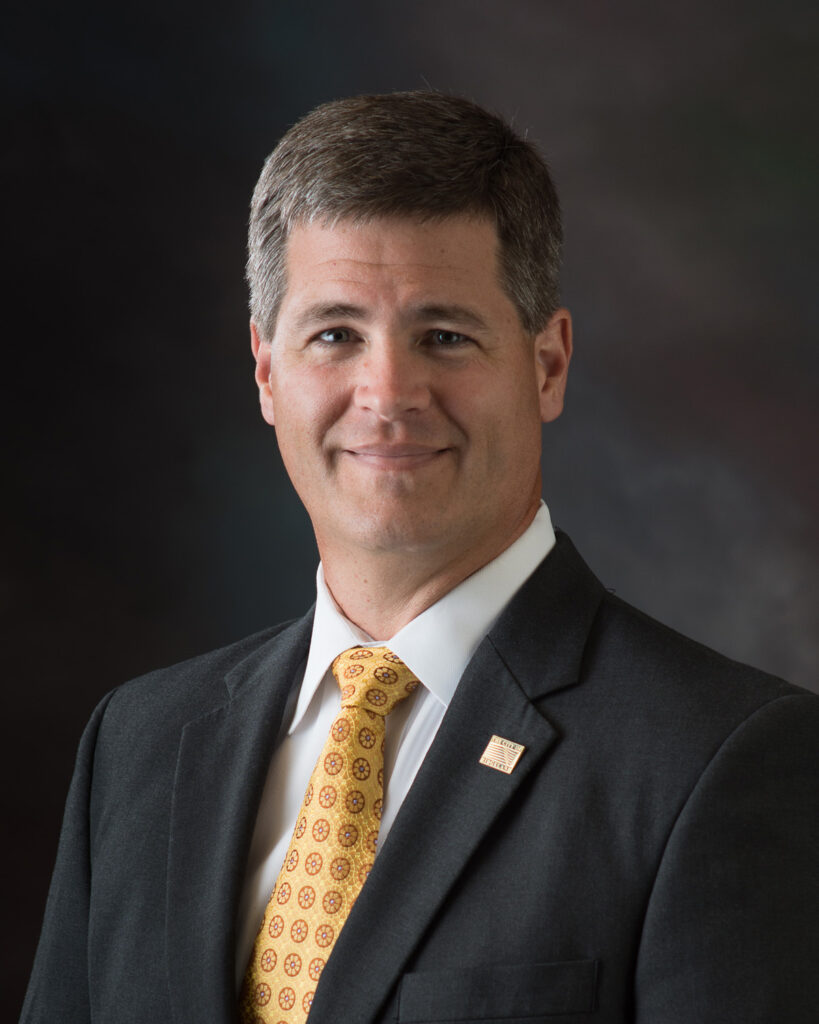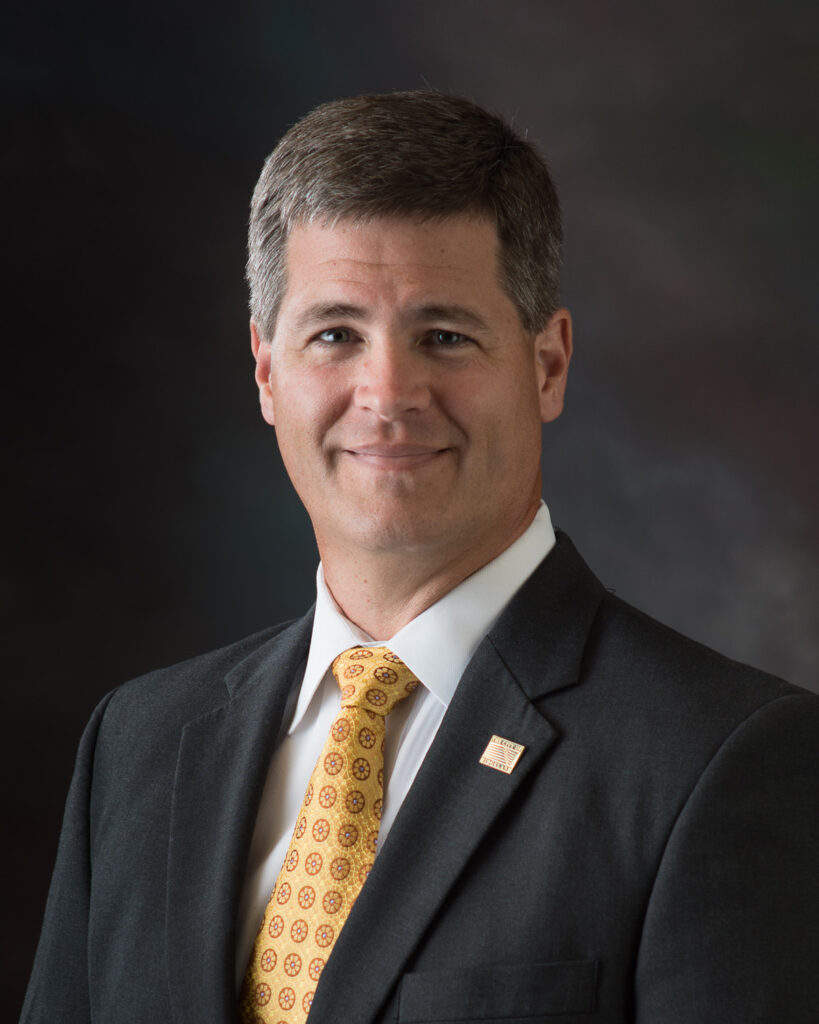 Alan Hart
Department Director
The City of Ridgeland Public Works Department maintains streets, water and sanitary sewers, storm drains and ditches, water tanks, and water wells. The department is also charged with monthly water meter readings, city vehicle maintenance, and the operation of a cemetery. The Community Development Division seeks to enhance the quality of life through its four different divisions.
---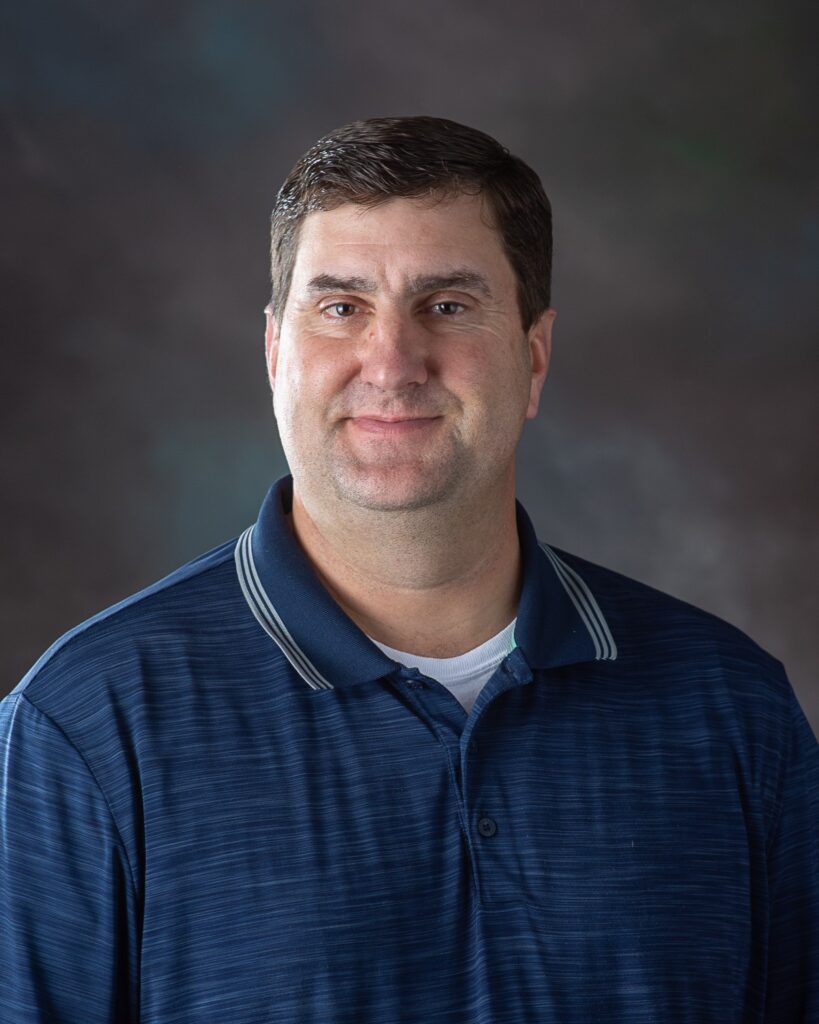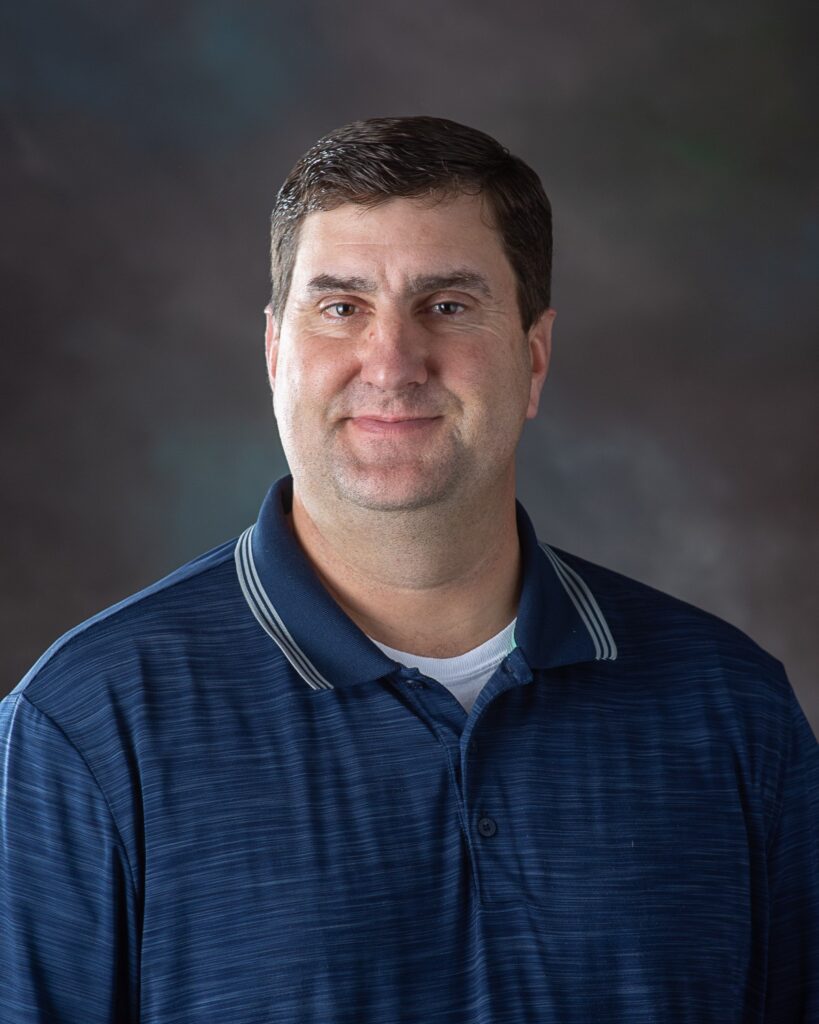 John Sidney North
Department Director
Ridgeland Recreation and Parks Department, through a coordinated effort, seeks to enrich the quality of life for the citizens of Ridgeland by offering safe and accessible facilities and a diverse program of activities.